Hi I'm Joey, and I'm a Webaholic.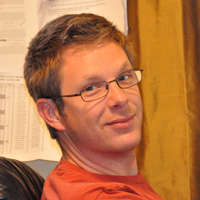 For me, it's a vicious cycle. If I'm awake, I'm usually either working on the web, learning on the web, writing on the web, or procrastinating on the web. Occasionally, I stop for cereal.
To keep the lights on, I build professional websites, optimize code to improve search engine rankings, and develop long-term IT strategies for clients. I can handle just about any web related tasks you might need, including frontend and backend development as well as graphic design and online marketing management.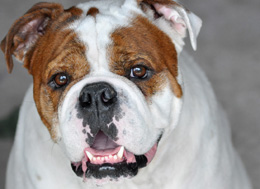 Whenever I'm not working commercially, I like to build and promote websites for fun. I also enjoy photography, football (Geaux Tigers and Saints!), and hanging out with Cane, my 5yr old Bulldog. He likes to eat A LOT, so I can always use a little extra work. 🙂
Please contact me with any questions or comments.